Webcam Turin, Italy: Vittorio Veneto Square
It's 23:12 in Turin, Italy right now.
---
Vittorio Veneto Square
Nice view of the square, Mole Antonelliana and the Alps.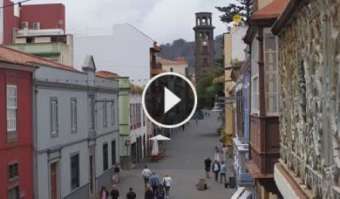 Turin 51 minutes ago
This Webcam is operated by:
Skyline Webcams
-
Visit Source
Webcams nearby:
Ceresole Reale: PANOMAX Ceresole Reale - TO - Vista a 360° dal Glaciomuseo del Serrù (2300 m)
, 33.1 miles away.
Surroundings Map: