Webcam Mals, Italy: Camping Mals
It's 02:59 in Mals, Italy right now.
---
Camping Mals
View over the camping ground of Camping Mals.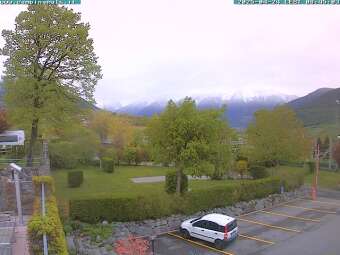 Mals 3 minutes ago
This Webcam is operated by:
Camping Mals
-
Visit Source
Webcams nearby:
St. Valentin auf der Haide: Panocam Aparthotel Mountain Living - Haider Alm, Haidersee
, 5.2 miles away.
Surroundings Map: