Webcam Linz, Austria: A7, at AST VOEST
It's 05:59 in Linz, Austria right now.
---
A7, at AST VOEST
A view of the current traffic situation.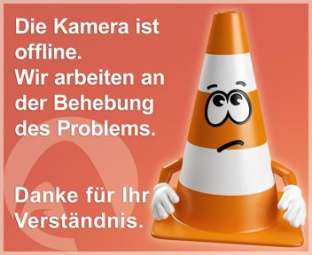 Linz 34 minutes ago
This Webcam is operated by:
ASFINAG
-
Visit Source
Webcams nearby:

Linz: A07, zwischen Anschlussstelle Urfahr und Anschlussstelle Dornach, Blickrichtung Linz - Km 14,68
, 0 miles away.
Surroundings Map: