Webcam Masseilles, France: Panoramique
It's 04:11 in Masseilles, France right now.
---
Panoramique
A video from Masseilles with current weather data and links to more videos.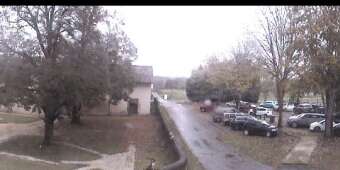 Masseilles 21 days ago
This Webcam is operated by:
Viewsurf
-
Visit Source
Webcams nearby:

La Brède: A62 près de Bordeaux vue sur la gauche orientée vers Toulouse et sur la droite vers Bordeaux
, 30 miles away.
Surroundings Map: